When most people think of drones, they might consider flying objects used to invade your safety and privacy. Truly, that is becoming widespread due to the rise in crime as a result of the pandemic. However, drones can be used to secure your home and your property and should not be seen as a threat.
Drones, which were regarded as toys used for fun and maybe recording family activities, have morphed into highly sophisticated tools for professional imagery and security in a very short time. Over the years, CCTV cameras have become better performing and versatile. This progress has been accompanied closely by cameras that are well-suited to be mounted on drones. This has opened up the future of drones for personal home security even though it is not the most conventional use in technology. 
Both Autonomous drones and Normal drones can be fitted and used for home security. While autonomous drones are built for surveillance and security, normal drones are usually converted and fitted with accessories for home security. 
Autonomous Drones
These drones are pretty popular and are usually programmed for home surveillance, where they take pictures and send them to you, whether you're home or not. There are different kinds of autonomous drones. Some can move around the perimeter of your home, patrolling your property. Some have a sensor that can be triggered by movements (this may be a boundary or important entrances to your property), causing the drone to patrol your home and send live pictures to your phones.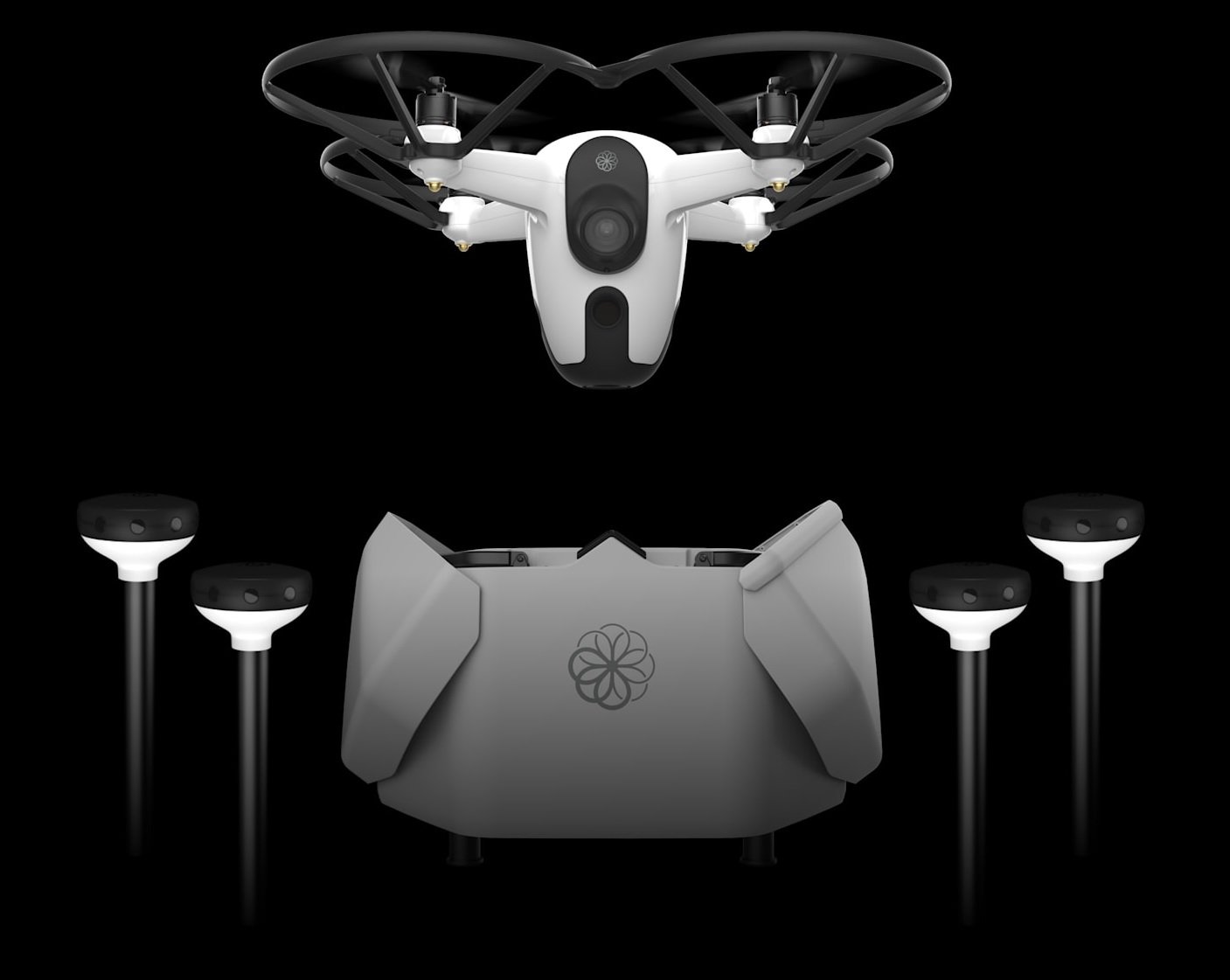 A good example is the Sunflower Labs Home Awareness System, which notes and accounts for security threats within your property for those trying to gain unauthorized entry into your home. It is not cheap (priced at almost $10,000), but it is often for people with expensive homes and large properties containing a good number of valuables. The autonomous element of this drone puts it at an advantage over CCTV cameras. This smart element gives the drone better patrol ability with little human input. 
Normal Drones
For anyone without a huge expanse of land or a very expensive home, a $10K drone may be a bit of a stretch, especially when a normal drone can be used instead. A standard drone fitted with a high-quality camera can also provide a bird's eye view of your home. It can also provide surveillance within the home. 
A great example of an indoor drone is the Ring's Always Home Cam. It can be programmed to move through your house and rooms and take intermittent pictures. It is less costly (priced at about $300) and is also paving the road for the widespread use of drone home security.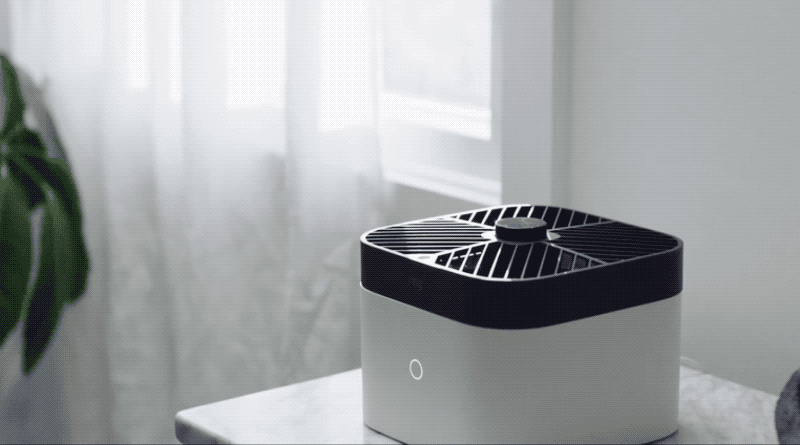 Conclusion
The innovation of Drones fitted with surveillance systems is emerging with great promise. These drones are expected to detect break-ins and fires as well as provide autonomous monitoring. From the look of things, it would not be long before Drones take over as a widely used source of personal home security, providing protection for valuables and other personal property. 
You can take your home security to the future with the team at EMG Antennas, who are experts at supplying their customers with the best range of surveillance options.