Home Theatre Installation
in Sydney
Time to enhance your sound and video quality. Hire us to install or improve your home theatre system.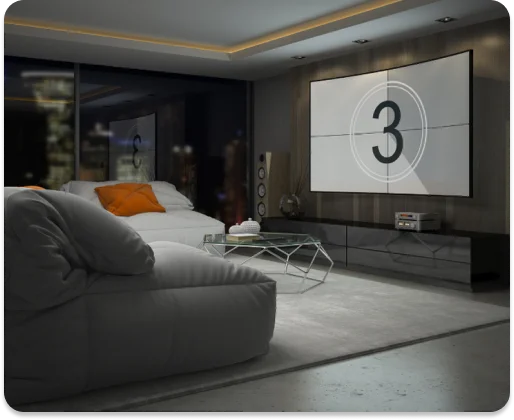 Why spend all this money on a theatre system and compromise on installation. Get you system installed by a professional.
You Wont Regret It
Why do I need a professional installer for my home theatre system?
Home theatres are complicated to install and require expertise and skills for the job. There are big risks in doing the job yourself, including compromising the sound and audio quality, and possibly damaging your own equipment. 
What we offer:
Projector and projector screen installation services.
High quality home theatre systems. 
Concealed cable for surround sound system.
Wall and ceiling mounted speaker installations.
Flat screen TV installations and set up.
Installing and set up of universal remote controls for home theatre system.
Expertise to maximise sound quality in the room.

Our mission is to help Australian make the most out of their home theatre system
Forget about going to the cinemas, get the best experience in your own house.
ask us which home Theatre Systems we recommend?
Whether you want a home theatre system installed in the living room or a dedicated custom theatre room, we can cater for your requirements.
The first step is talking with us so we can understand more about your project and based on that information we can give you a quote.
EMG Antenna, is top-rated and highly qualified technicians, with several years of experience behind us.
The best home theatre system is the one that articulate your requirements at home with the tecnology available at the present moment. We work with different brands that can be used depending on your budget and the limitations that you might have at home.
Other Relevant Resources (Blog)
5 TIPS to Generate More Passive Income With your Antenna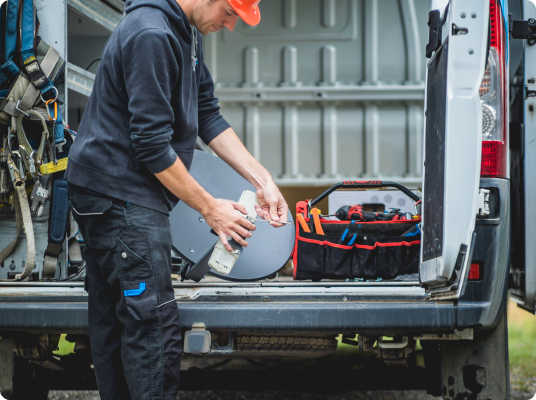 All You Need to Know About Digital Antenna Installation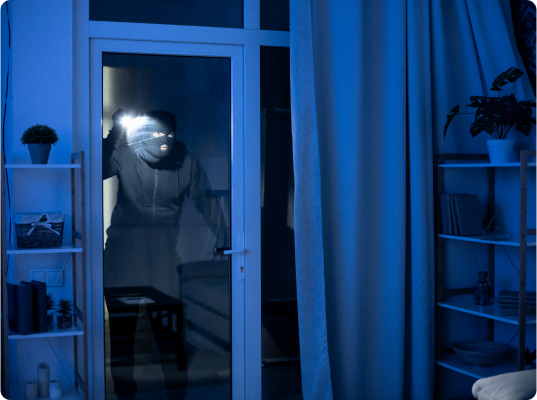 Protect Your Family & Your House with A CCTV Camera & Intercom