Homeownership can be very beneficial to your financial situation. As your home's equity builds up and the property value increases your wealth is kept secure and resistant to inflation. The rate of the value increase depends on several factors, such as the environment or community you live in, housing demand, and the general economy.  
Home owners can also have an impact on the value of their property by adding value through major renovations or minor upgrades and additions. Some more impactful than others, but you can rest assure that most of the value you invest in the home typically increases the home value and does not go to waste.  
Here are a few foolproof strategies you can follow to increase your property's value. 
6

Ways

To

Increase The

Value

Of

Your

Home
1. Minor

home

upgrades go a long way
Superficial and physical changes significantly affect a potential buyer more than intensive home renovations. For example, when selling a home, several real estate agents talk about the difference a fresh coat of paint can have on a house sale price, even though this upgrade is not that costly.
Real estate and housing experts have theorized that a simple, fresh coat of paint can increase the value of a home's sale price by up to five percent. Also, other affordable upgrades like replacing light fixtures, security systems, replacing garage door, and in some cases, even antenna installation can increase the value of your home. If someone's priority is to have great TV reception than they would be happy to know that the home they are interested has got it all sorted. 
Modern technology has revolutionized the way antennas look, reducing the visual impact of the home. They are less bulky and provide high-quality HD broadcasts while giving your home a modern look. Installing a modern antenna in your home is one of the many ways you can add value to your home for a relatively low cost. 
2. Make Your Home

more

Energy-Efficient 
Energy efficiency is a crucial factor that people look into before buying a home. Energy-efficient upgrades and appliances can reduce utility bills drastically. When you decide to sell the house, these upgrades will make your offer more appealing to buyers, several of whom will be looking for energy-efficient properties to reduce utility costs.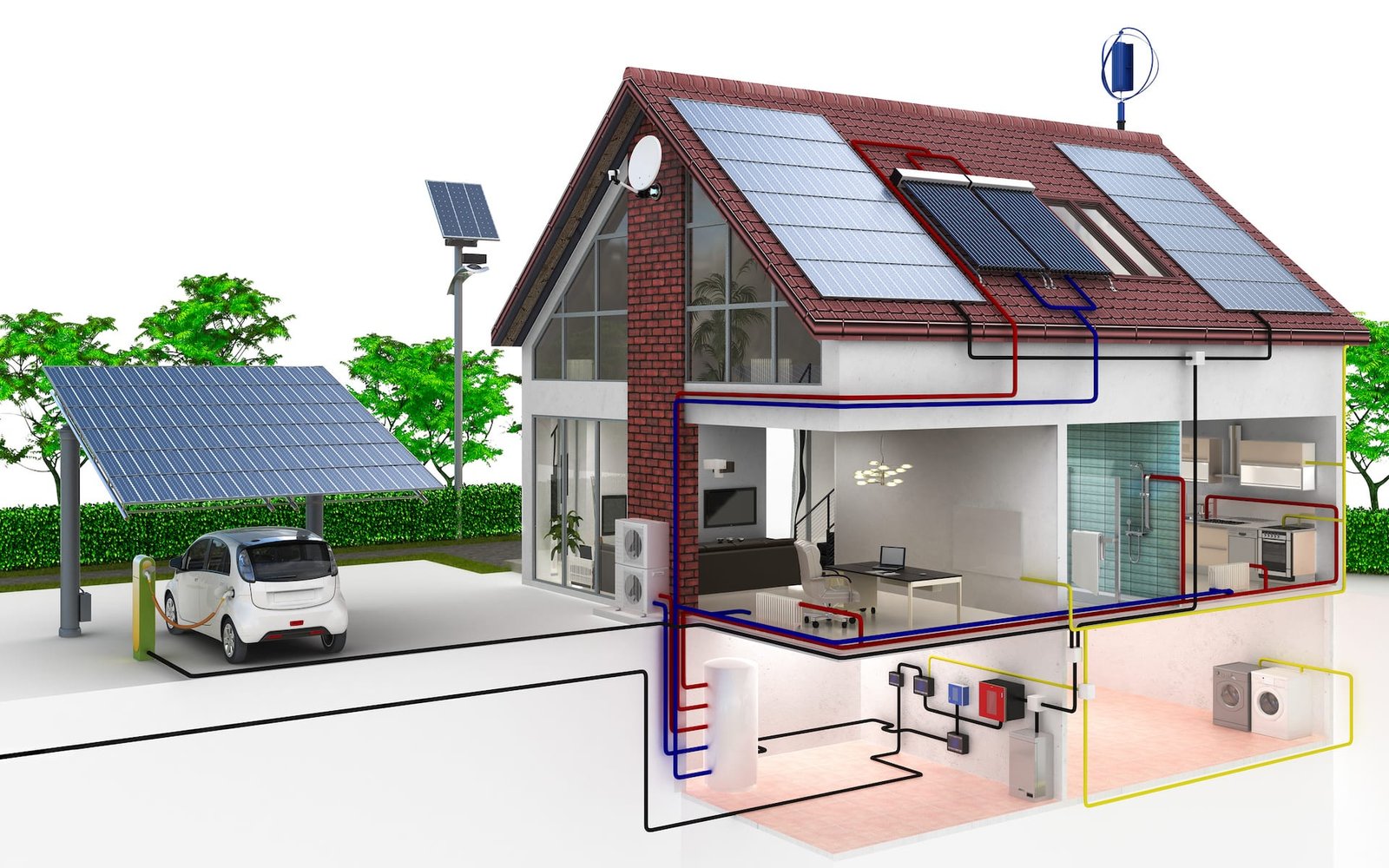 If you currently have old appliances in your home that drains energy, you probably need an upgrade. It doesn't have to be a complete overhaul. You may find that installing a new heating system, installing/replacing home insulation, replacing the lights, or installing a solar system will go a long way and ultimately contribute to a higher home selling price. 
3. Invest in

Y

our Bathroom and Kitchen
The kitchen and bathrooms are the main rooms that sway buyers when making home decisions. In many cases, remodelling your kitchen or bathroom will provide a greater return on your investment when selling your home.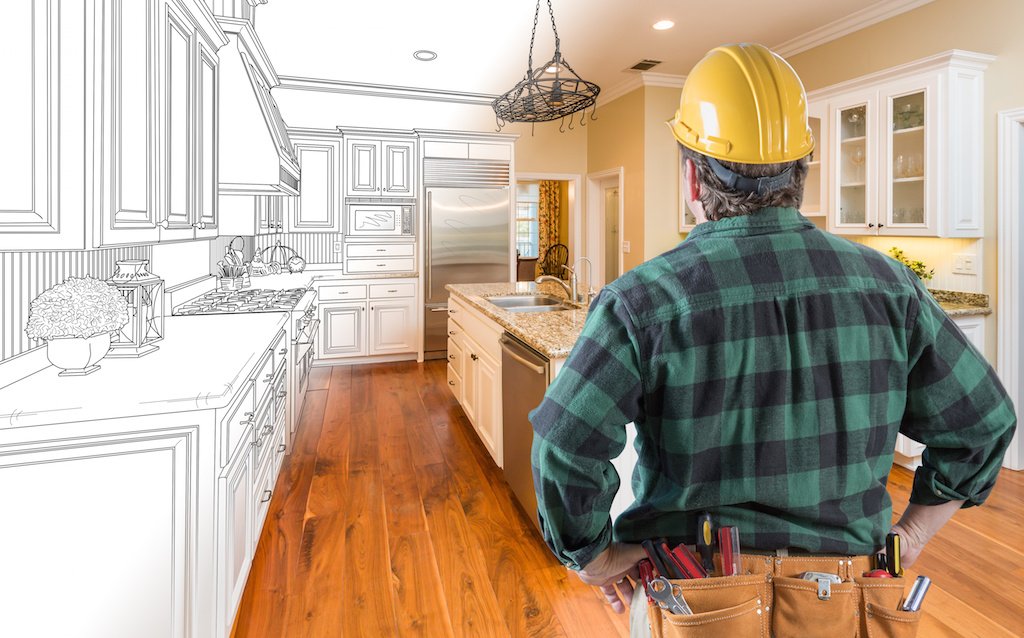 This number could increase depending on the kinds of finishes you use, the amount of personal labor invested, and how much the upgrades will cost with respect to the current home price. If you have a budget for renovation, you should pay close attention to your kitchen and bathroom because they have been proven to be the best investment in your home's renovation plan. 
4.

Complet

e All

Unfinished Spaces
The amount of unfinished spaces in your home may negatively affect its net market value. Even if you are on a budget and don't want to carry out a heavy-duty makeover on your home. Steps like installing drywall and rolling out a carpet on the floors of empty rooms can turn unfinished spaces into a valuable addition. It might even be time to finish up your garage project and get a new garage door. Home buyers would typically rather have less work to do on a home after they buy it, so reducing their worries of empty or unfinished spaces can positively impact the final price of their offer. 
5.

Don't

forget to Clean and Declutter
Before you sell or get an appraisal for your home, you should do a bit of deep cleaning. Before inviting people into your home, remove dust from high places, wash baseboards, scrub between corners, clean the floors properly, remove excess junk and declutter. These will give your home an organized appearance and encourage a potential buyer. 
6.

Improve

The

Aesthetic

Appeal
Landscaping features like plants, flowers and shrubs can create an excellent first impression for your home in the minds of buyers. These changes are not costly, and you can do some of them yourself. Potential buyers, real estate agents and appraisers will be positively swayed by these changes as they lend an aesthetic appeal to your home.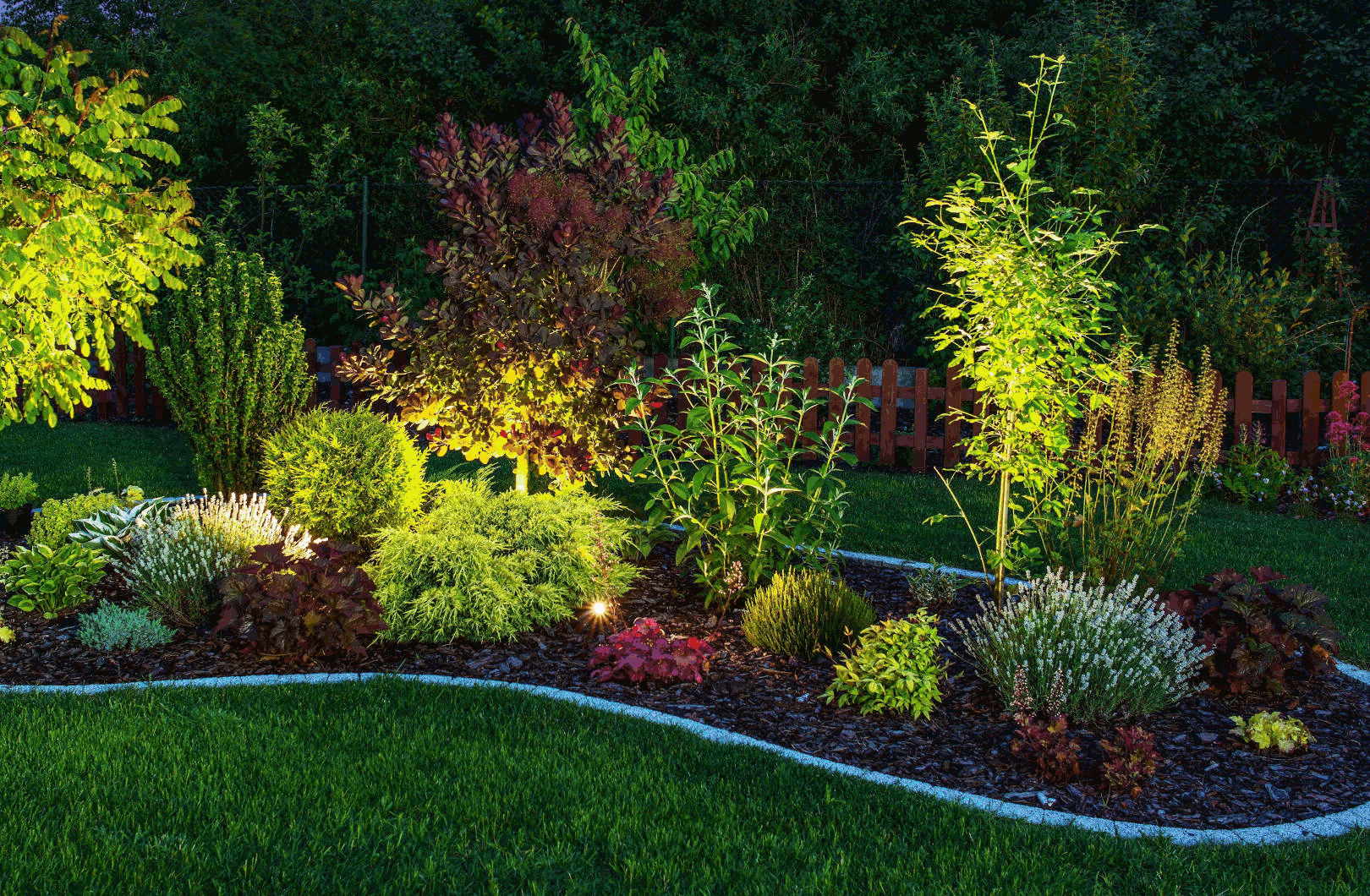 Conclusion
Selling a home could be the best way for you to gain profit in the future, especially if you have taken care of that property. Proper care of your home is an excellent way to grow your equity. And there is many tricks to improve the money you get for when you decide to sell. 
Even if you don't plan to sell it, does your home look a bit old inside or outside? Throw on a fresh paint job; it is cost effective and could just be the thing to make your home look good as new. When you've followed through on all the above-mentioned tips, you're sure to get your home looking and feeling almost good as new.